Cowsills - Rock and Roll Hall Of Fame

The site with our HOF petition was shut down without notice. Please join us in "Liking" our Facebook page.
Welcome . . .
to my (with the help of many
friends) tribute to The Cowsills!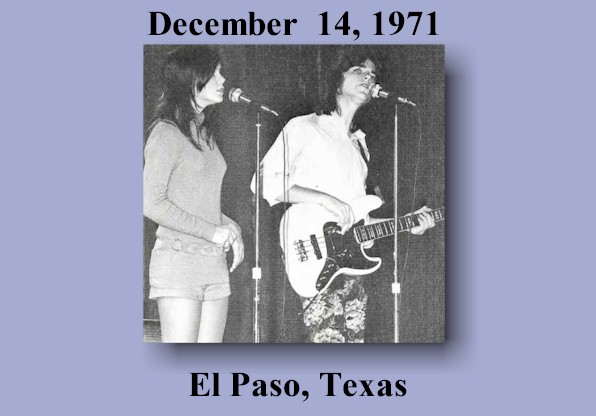 December 2016 News:

It was announced October 6, 2016, that The Cowsills will once again be on the Happy Together Tour in 2017! Joining them this year will be Flo and Eddie (of course), The Association, Chuck Negron, The Box Tops and Ron Dante. Should be a fun year!!

2016 Recording News:

Susan's newsletter dated 10/29/16 says The Cowsills will be recording their new album in the Spring of 2017.

According to a post by Billy Mumy dated 1/9/16, Billy, John and Vicki are "chipping away at our debut album" Action Skulls 2016.

Catch the Cowsills at one of these 2016 shows:
December 3 - Catch The Cowsills at the Cutting Room in New York City. I hear this is always a great show!

2017 Dates:
January 28 - February 5 - Join The Cowsills on the Concerts At Seas cruise. I heard it's a total blast !!

February 11 - The Cowsills are scheduled for the Grand Falls Casino in Larchwood, Iowa.

2017 Happy Together Tour Dates:
June 15 - The HTT tour pulls into the Calvin Theatre in Northampton, Massachusetts.
June 20 - HHT returns to the Bergen Performing Arts Center in Englewood, New Jersey

July 15 - The Saban Theatre in Beverly Hills, California host the Happy Together Tour at 9 p.m.



To book The Cowsills for your show, contact Jim Lenz at Paradise Artists (805)646-8433.

Want to hear the current Cowsill music? Click the CD names buttons and get your copies !
Site Initiated: Aug 2001
Domain: May 17, 2002
Site Map
Revisions: See Updates page