---


The Susan Cowsill Band - Echoes of Laurel Canyon
Echoes of Laurel Canyon is a series Susan began November 30, 2017 at the International House Hotel in New Orleans. In what might be compaired to the Coverd In Vinyl series, this series will find Susan taking a different songwriter each month and focusing on their music. A guest artist will join her in this celebration of the music written by those singer/songwriters of Laurel Canyon. The series is expected to continue the last Thursday of each month.

These are the albums Susan performed during the CIV years..
Newest Artist/Songwriter: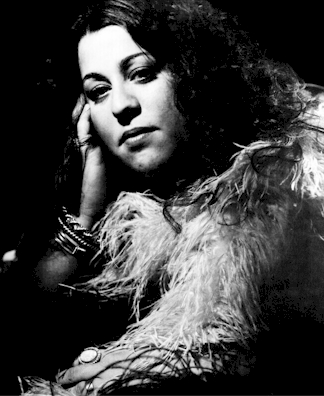 Music of Mama Cass Elliott
May 31, 2018
Guest artist: Vicki Peterson
And from the beginning . . .
Music of Neil Young
Elton John
November 30, 2017
Guest artist: Alex McMurray
Music of Carole King
December 28, 2017
Guest artist: Alexis Marceaux
Music of James Taylor
January 25, 2018
Guest artist: John Boutté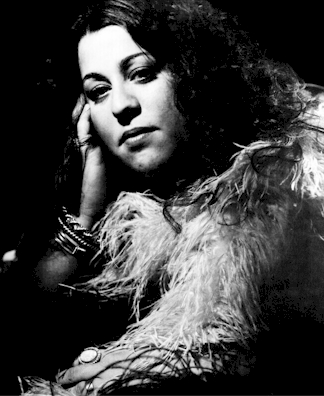 Music of Mama Cass Elliott
May 31, 2018
Guest artist: Vicki Peterson

Last update 6/1/18