Opening Act Bands: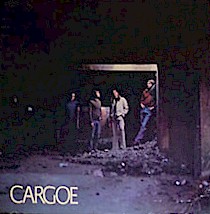 Cargoe
Unknown
Mid to Late 1960's
TRAZ
Champlain Valley Exposition in Essex Jct. VT
1960's
The Torquays
Newport, Rhode Island
1966
Note: Not 100% sure this photo is correct band
Young Country
Date Unknown
Reference: The Dallas Morning News 4/16/1977

Unloved
November 4, 1967
Popocrat (formerly Bambi's)
Newport, Rhode Island
Photo by Joseph M.
Band:Bob Perry (bottom left), Austin Pendergast(top left), Joe Medeiros(top right),
Lance Kelley(bottom right)and Jack Arruda (bottom center).
Wildweeds
December 30, 1967
Hartford, Connecticut

Hot Beats
1967
Bambi's
Newport, Rhode Island
Boyce & Hart
per Susan Interview
Date (probably 1968) and place unknown
The Lime
March 17, 1968
Akron Civic Theatre
Akron, Ohio
Mishaps
October 1968 or
June 1969 or
February 1970
Dallas, Texas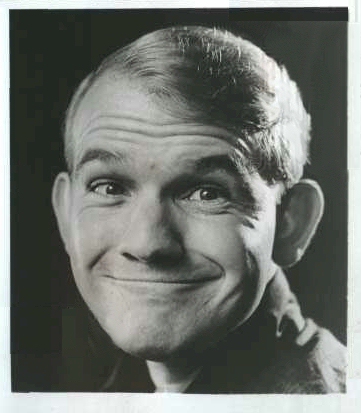 Fred Smoot - Comedian
January 25, 1969
Concordia Winter Carnival
Moorhead, Minnesota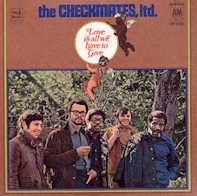 The Checkmates LTD
July 29, 1969
Saratoga Springs, New York
and August 2, 1969
Virginia Beach, Virginia
Baja Marimba Band
April 8-12, 1968
Disneyland
Anaheim, California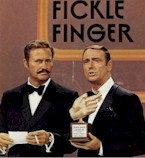 Rowan and Martin
Allentown PA Fair
August 4-5, 1968
The Music Project
September 22, 1968
New Jersey State Fair
Trenton, New Jersey
James Marvell
Date and place not known
per Tampa Tribune 6/8/1979

Victor Borge - comedian
College circuit
Authur Godfrey - comedian
Bob says the C's opened for Authur
Ralph Pope - comedian
July 17-23 16, 1969
Steel Pier
Atlantic City, New Jersey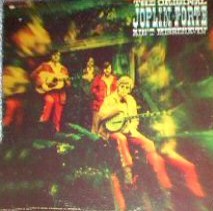 Joplin Forte
DuQuoin State Fair
DuQuoin, Illinois
August 24, 1969
Society
August 30, 1969
Convention Hall
Asbury Park, New Jersey
North Door Singers
Clay County, Iowa
Date September 8, 1969
The Marble Collection
September 13, 1969
Eastern States Expo
Springfield, Massachusetts
Carnival
Provo, Utah
Date October 30, 1969
The Coachmen
April 26, 1970
Wallace Civic Center
Fitchburg, Massachusetts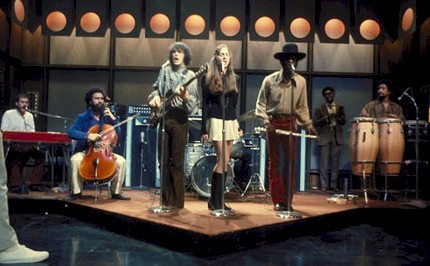 Sweetwater
Wichita, Kanasas
June 13, 1970
Omaha
July 18, 1970
Milwaukee's Summerfest
Milwaukee, Wisconsin

Clark Maffitt and Brian Davies
October 1, 1970
Manhattan, Kansas

Maffitt and Davies
Ahearn Fieldhouse
Manhattan, Kansas
October 3, 1970
Robin McNamara and The Exiles
November 26, 1970
Louisville, Kentucky
Reference: The (Louisville) Courier
Note: Robin had starred in "Hair" on Broadway!
Happenings
Sioux City, Iowa
April 4, 1971
Doodletown Pipers
September 6, 1971
Lincoln, Nebraska
Threadgills
Aransas Pass, Texas
Date October 12, 1971
Ashley Alexander's Dixieland Combo
October 19, 1971
King's Pub
Fort Worth, Texas
Folk Singer - Ken Sizemore
Date Unknown
Reference: La Crosse (WS) Tribune 1/22/1972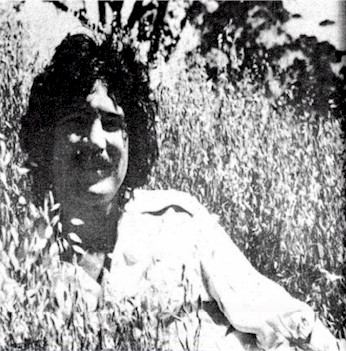 Denny Brooks
Date and place unknown
Reference: Peru Pedagogian (Peru, Nebraska) - February 18 1972
Gentle Journey
Bergstrom AFB Officers' Club (Austin TX)
1972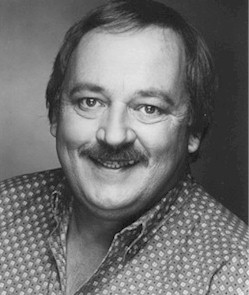 George McKelvey (also singer Carol Kristy)
June 16, 1972
Ice House
Pasadena, California
Black Boot Trio
Opened for Blue Shadows
September 22, 1993
Reference: The Ottawa Citizen 9/16/1993

Textones
Los Angeles
Date Unknown (Late 70's - Early 80's??)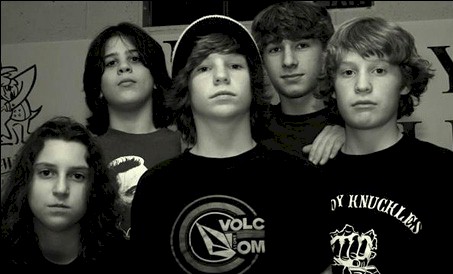 Bloody Knuckles
Newport, Rhode Island
July 24, 2008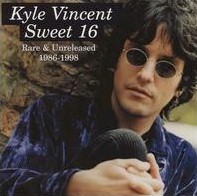 Kyle Vincent
BB Kings
July 6, 2009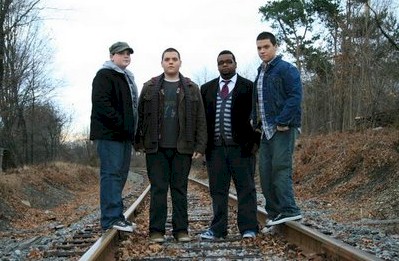 A Fragile Tomorrow
BB Kings
New York, New York
July 26, 2011
The Indoorfins
Indian Lake
Russells Point, Ohio
July 9, 2011
Larry Stevens
January 31, 2016
Ridgefield Playhouse, Ridgefield, CT
per Pascack Valley Community Life 1/28/2016

Crazy Tomes
Date Unknown
Reference: http://crazytomes.com/bio/

Comedian Tim Thomerson
Date and place unknown
Reference: Variety article dated May 10, 1993